About
Background on SEPUP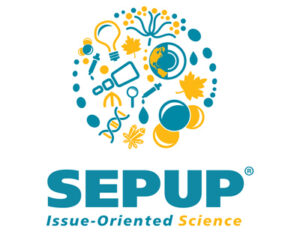 SEPUP (Science Education for Public Understanding Program) began in 1987 as a not-for-profit project to develop hands-on materials about chemicals and their use for schools and community groups. It was initially called CEPUP (Chemical Education for Public Understanding Program). As the mission of the project expanded to include other scientific disciplines, the name changed to SEPUP.
Part of UC Berkeley's Lawrence Hall of Science, SEPUP continues to be a not-for-profit project that is primarily supported by grants. However, most of our curriculum is now intended for schools. We have commercially available curricular materials that are used in school districts from Los Angeles to New York. For information on purchasing these materials, please visit Lab-Aids, the sole producer and distributor of SEPUP materials.
We continue to work with school districts around the country on our current projects. Please click on the "News" tab above to find out more about current SEPUP projects.
What is Issue Oriented Science?
Should you throw your old computer into the trash?
What can you do to reduce the risk of getting food poisoning?
How can releasing your unwanted pet into the wild affect the environment?
These are the types of personal and societal issues that SEPUP uses to engage students in the study of science. Students are provided with some evidence about the issue at hand, but they often realize that they have more questions than answers. These new questions are addressed in a series of science activities that introduce and teach relevant science concepts. Eventually, students apply their new science knowledge to reconsidering the issue.
The goals of issue-oriented science are:
to engage students in the process of learning science
to encourage students to use scientific evidence to make decisions
to help educate tomorrow's citizens about the application of science to everyday life.
SEPUP curriculum does not advocate a particular position on issues, but encourages students to support their views with relevant evidence. SEPUP selects issues that:
require an understanding of important scientific concepts and processes
require an application of evidence
are interesting and accessible to diverse groups of students
are complex enough to foster discussion and debate
Looking for a specific example? Check out our Curricular Materials.
Our Team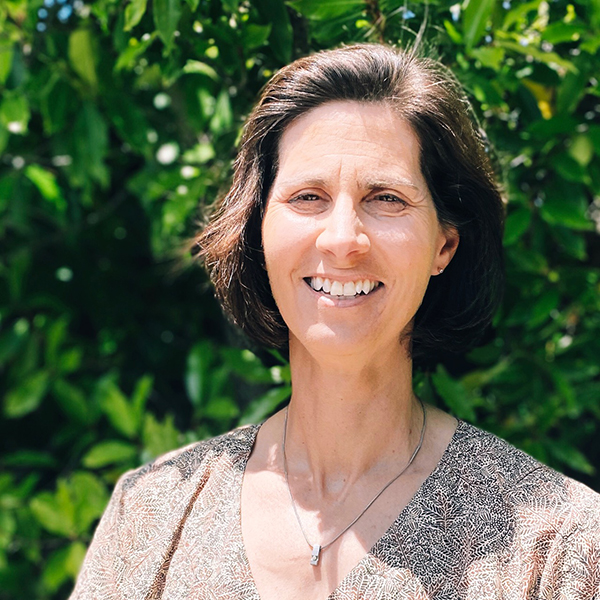 Curriculum and Professional Development Specialist